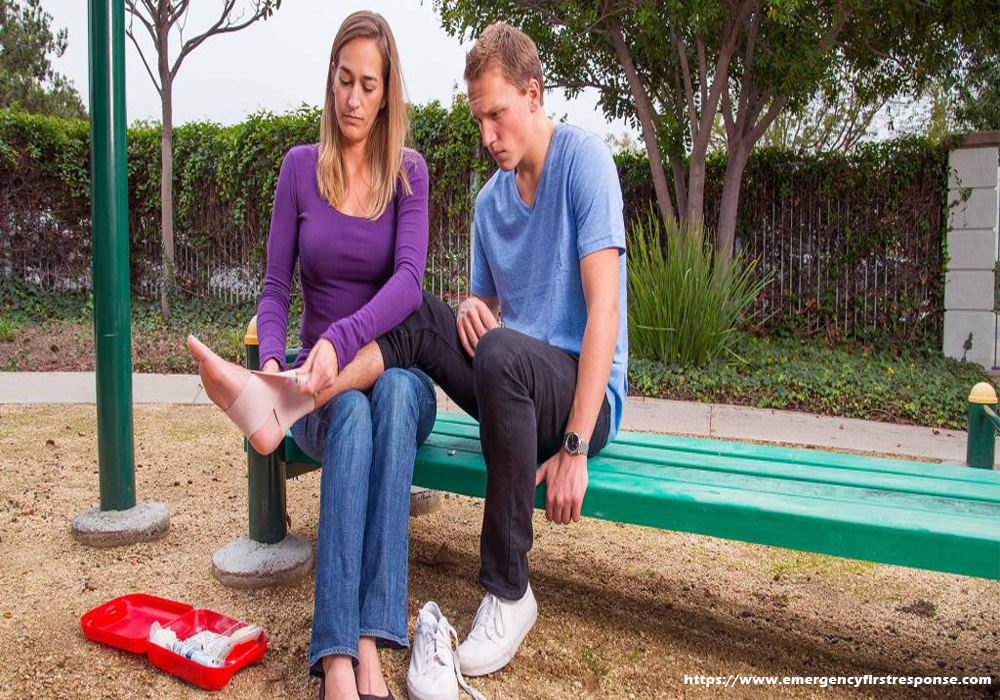 First aid is something many might feel difficult or even complicated when it comes to learning about it. However this is not often the case and it can be picked up fairly quickly. By taking a course or even courses in basic rescue procedures you could potentially save a life.
This is especially true these days, as many illnesses can strike without warning. Heart attacks, for example, are something frequently occurring within human populations. Strokes are another example of a dangerous situation that requires immediate assistance. Therefore the knowledge necessary to handle a situation in which someone is enduring one can be vital to their survival.
Another potential reality you might face is coming across someone who has just been in an accident. Whether it was in a car or on a bike, often the people first at the scene are not EMTs or police but everyday people. Here again it becomes especially important to know just what to do in order to help stabilize somebody.
If you happen to feel like this is something you are physically unable to do, that is understandable. However many life saving techniques often do not require any significant physical strength or agility. Things as simple as applying steady pressure or raising the feet of another can be all that is needed. It could also only require that you know just what the emergency personnel will want to know when they do arrive. By allowing them to do their job more quickly and effectively you are helping immensely.
You should also know that this is something that can be learned in your spare time. There are often classes available either on college campuses or community centers. In many cases they may also be free to the public. All you have to do is look … Read more